Electric boat "Swan"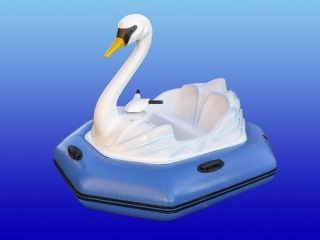 Specifications
Model
"Swan"
Code
01014
length
2,05m
width
1,6m
height
1,3m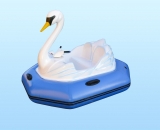 View in 3D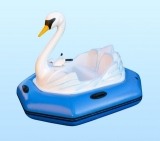 Color choose
Color choose: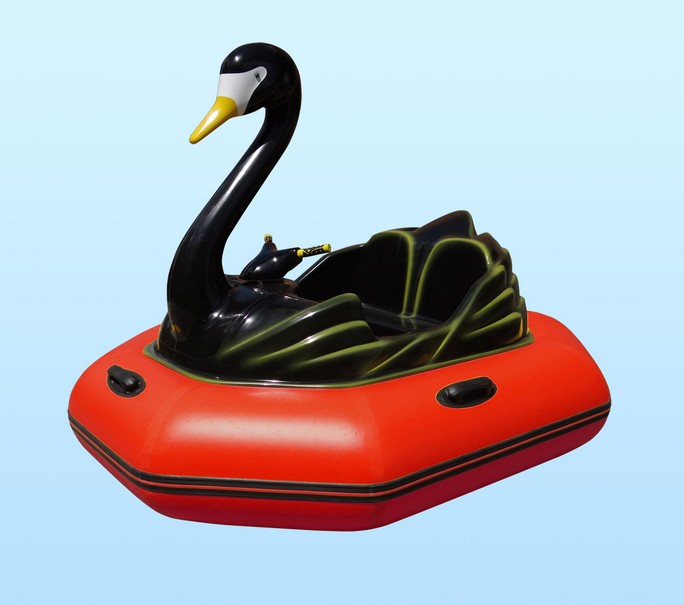 2,05
1,6
1,3
"Swan" is a double boat with load capacity of 180 kg, for two children or two adults who feel at the same time very comfortable. This is the flagship of the "bird family" of bumper boats from RIF®.
In the production line the body of the model "Swan" is only of two colours - white with blue and black with yellow.
Photos
Video